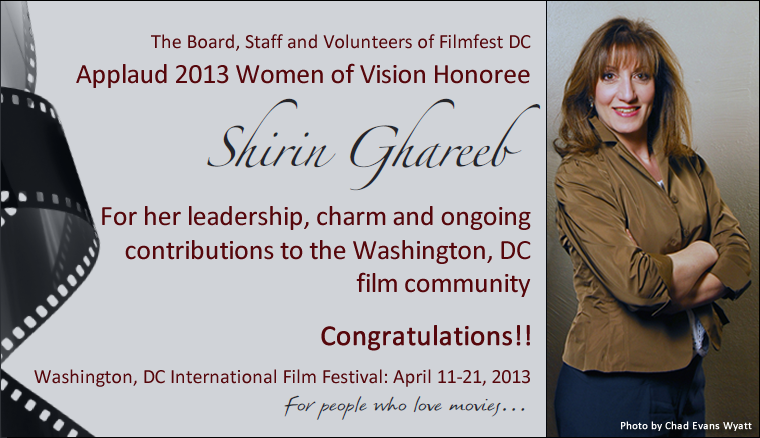 Welcome to Arabian Sights
Download the catalog
The Seventeenth Annual Arabian Sights Film Festival returns with 10 new and innovative films from today's Arab world! This year's festival features a captivating selection of films from countries including Algeria, Egypt, Lebanon, Morocco, and more.
Guest film directors, American premieres, and post-screening receptions are among the items on the agenda. All films will be screened with English subtitles.
This year's festival will take place in collaboration with the National Geographic Museum, currently hosting 1001 Inventions: Discover the Golden Age of Muslim Civilization, an award-winning exhibition showcasing the scientific and cultural achievements from Muslim civilization from the 7th century onward. Receive a special rate for the exhibition when you purchase ticket for Arabian Sights.
Awards
The winner of this year's Audience Award is El Gusto, directed by Safinez Bousbia (Algeria, France).
The Talent to Watch Award goes to Heels of War, directed by Joe Bou Eid (Lebanon, UAE). This award recognizes the achievements of emerging filmmakers and encourages important new talent from around the world.
Submissions are now open for Filmfest DC 2013
Deadline: February 1, 2013. Download the entry form.